Gearhead Engines Provides a Wide Selection of Remanufactured Cylinder Heads
Get Back on the Road!

Are your cylinder heads shot? Don't give up the engine you know and love — install Gearhead Engines' remanufactured cylinder heads and you're good to go!
Gearhead remanufactured cylinder heads go through a stringent 9-step  process to ensure they're top-of-the-line and reliable. After all, they're built to OE specs (and sometimes better than specifications).
Knowledgeable Cylinder Head Experts

Gearhead Engines offers remanufactured cylinder heads to fit almost any engine, including Chevy cylinder heads and Ford cylinder heads.
Once you've found the cylinder heads that are right for you, shipping in the lower 48 is fast. Need it delivered outside the US? We ship to over 800 locations around the world!
Get the Set of Reman Cylinder Heads that are Right for You!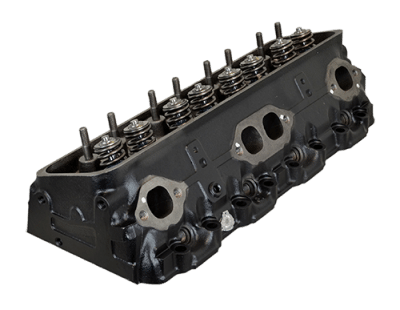 If you're looking for a set of top quality, remanufactured cylinder heads, you've come to the right place. Each of our cylinder heads goes through a rigorous cleaning and machining process before final assembly and shipping.
Some of the key steps include:
passing through a high temp oven,
cutting seats (not grinding) using three-angle valve cuts,
inspecting all valves for stem and valve face damage/wear as well as straightness,
machining head surfaces (milled not ground),
hand-fitting all valves, and
regrinding or replacing all camshafts.
These are just of more than 40 processes each head goes through before we'll make it available for sale.
Fast, nationwide delivery and great response times!
At Gearhead Engines,  we have access a wide selection of ready-to-ship cylinder heads. If we don't have a unit ready to go we can usually build one.
Also, we know that time is money, so we developed a nationwide distribution network that makes shipping anywhere in the 48 states a breeze!
Need it shipped out of the country? No problem. We've got the fastest delivery and cheapest rates to over 800 locations worldwide.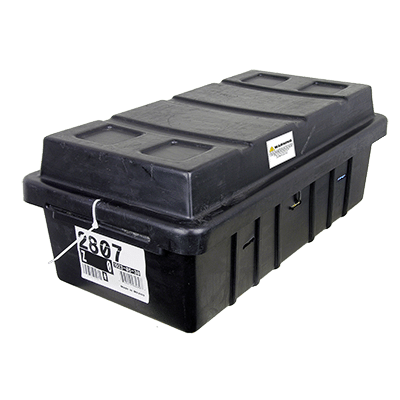 Get Back on the Road Fast in a Few Easy Steps
1.
Find the right cylinder heads.
3.
Order the heads that are right for your needs.
4.
Drive away confident and smiling!
Rev Up Your Ride with Remanufactured Cylinder Heads!

If your answer to any of these questions is YES,
then it's time to GO with Gearhead!